Taking Action. Changing Lives.
We provide and coordinate services that promote individual and family stability and self-sufficiency, which enhance communities in southeastern New Mexico.
Learn more about us
Or choose a county to find services near you.
Who we are
Southeast NM Community Action Corporation is a private non-profit organization that has been in operation since 1965. We currently serve the counties of Eddy, Otero, Chaves, Lea and Lincoln.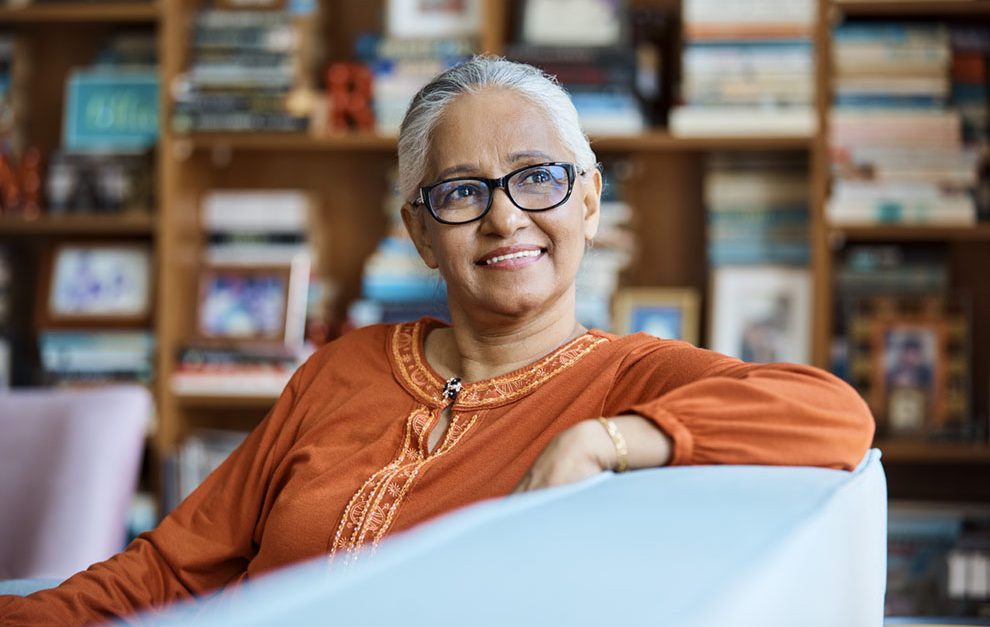 Carlsbad Adult Respite
Adult Day Care / Respite provides the opportunity for seniors to avoid early institutionalization by allowing caregivers a safe place to leave their loved one in order to maintain employment or conduct their daily activities.
Explore Case Study
878
preschool children assisted in 2019 through our Head Start program.
76,621
meals served and home delivered to our senior citizens in 2019.
243,153
pounds of food distributed through the Feeding America Program in 2019.
3,589
trips provided to transport citizens to and from senior centers.
---
SNMCAC was the biggest help for my family last winter. We are so grateful for their services.
FAMILY FROM LINCOLN COUNTY
Head Start helped me to provide the education and health services my child needed. It gave me peace of mind.
PARENT FROM CHAVES COUNTY
Work with us
If you work well in a collaborative culture, uphold high work standards, understand the importance of being in compliance and meet challenges with determination, come work for SNMCAC and make a difference in the communities we serve!
See all open positions